Pillow Concert – A Tribute to Kenneth Cooper
October 3, 2021 @ 3:00 pm

-

4:00 pm

EDT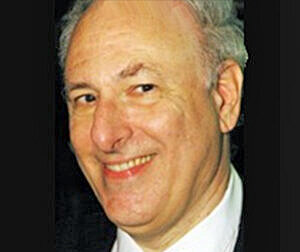 Pillow Concert: A Tribute to Kenneth Cooper
Known for his expertise as a harpsichordist, pianist, and performer and teacher of Baroque music, Kenneth Cooper is also remembered for his generosity, mentorship, and joyful collaboration with a multitude of musicians. Join us as we celebrate his life and music in a concert presented by some of his closest friends and colleagues. Music of the Baroque will be featured along with selections by Joplin, Ravel, Paget, and Kenneth Cooper's own composition, The 78 rpm Rag.
Featuring special guests:
Alison Hale & Carol Wincenc, flute
Daniel Paget and Gena Raps, piano
Kumiko Imamura, harpsichord & piano
Nina Crothers, violin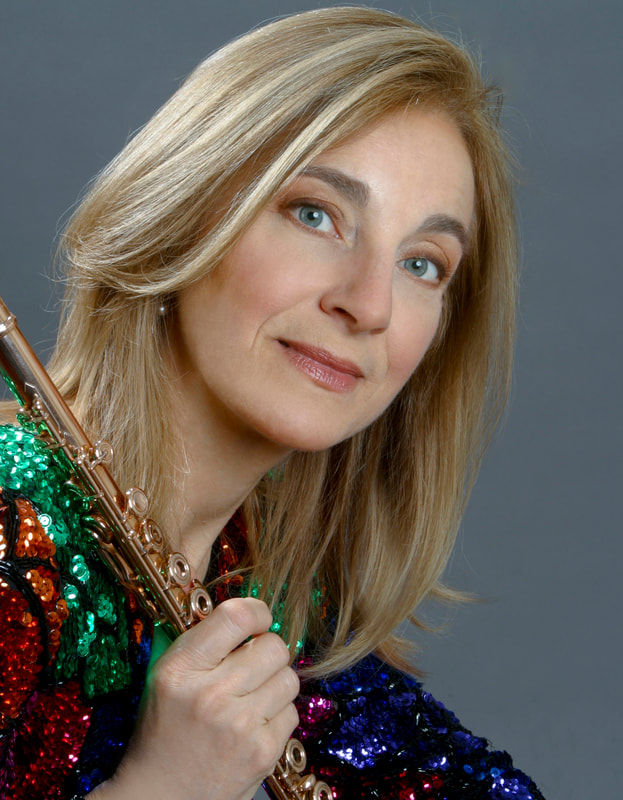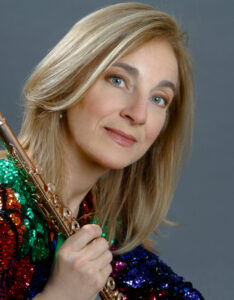 Hailed "Queen of the flute" by New York Magazine, flutist Carol Wincenc was first prize winner of the (sole) Naumburg Solo Flute Competition, as well as the recipient of the Lifetime Achievement Award from the National Flute Association, the National Society of Arts and Letters Gold Medal for Lifetime Achievement in Music, and Distinguished Alumni Award from the Brevard Festival and Music Center and Manhattan School of Music. During the 2019-22 seasons she is celebrating a half century as an international, concertizing artist at The Morgan Library and Museum, Merkin Concert Hall and the Staller Center for the Arts.For her 50th Golden Anniversary Legacy Series she commissioned five new works by Jake Heggie, Pierre Jalbert, Robert Sirota, Larry Alan Smith and Sato Matsui. As part of this grand celebration is the release of the all-Yuko Uebayashi album on Azica Records with the Escher String Quartet. Recently as part of the Naumburg Looks Back Series she performed at Carnegie's Weill Hall with her collaborator/pianist Bryan Wagorn of the Metropolitan Opera. During this season she also did the world premieres of Gabriela Lena Frank's Five Andean Improvisations and Valerie Coleman's Amazonia.
"AN IMPECCABLE FLUTE SOLOIST."  
-JOHN ROCKWELL, THE NEW YORK TIMES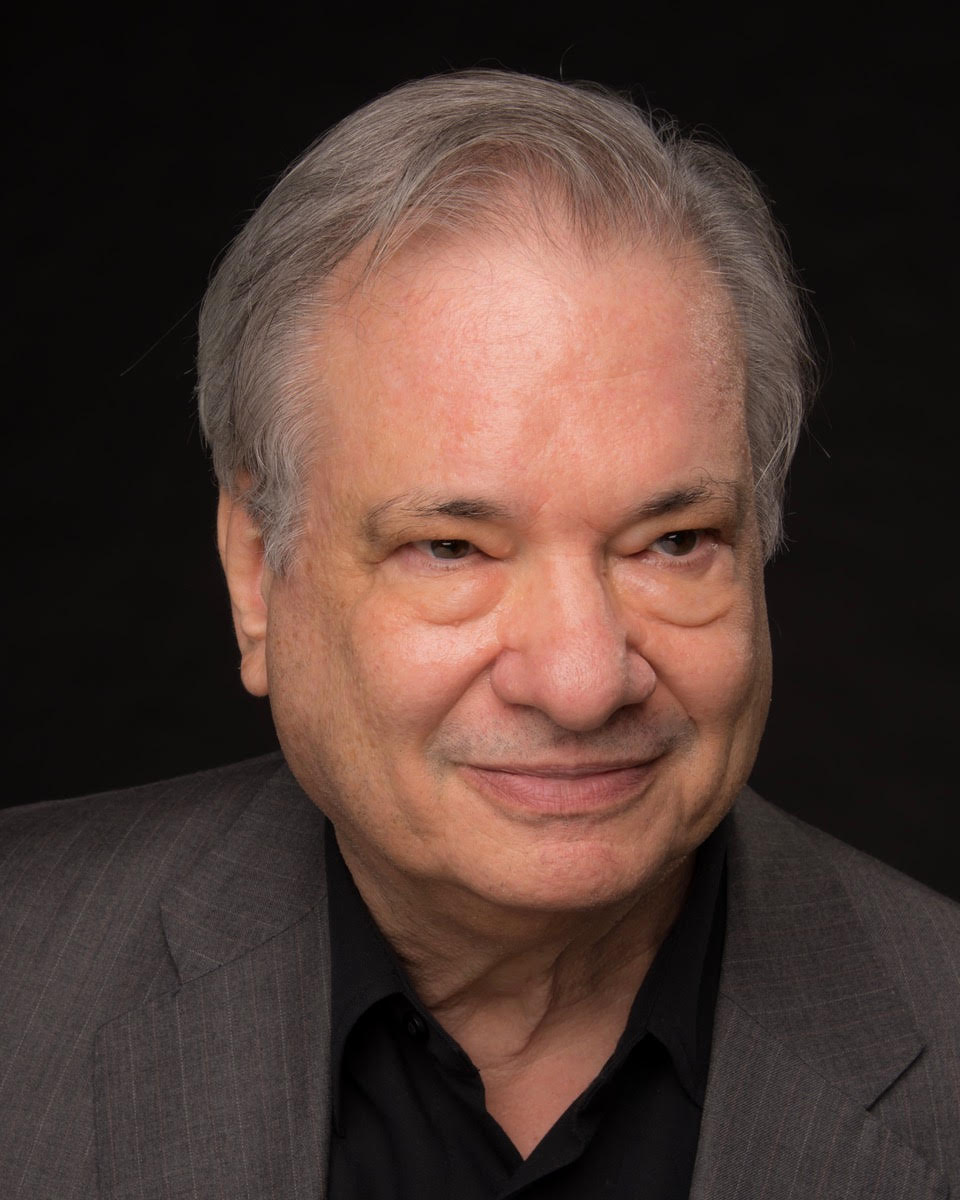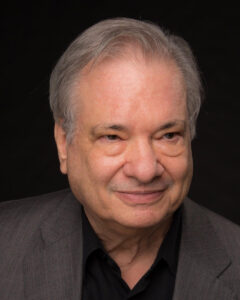 Daniel Paget is a conductor, composer-arranger, pianist and educator living in New York City. His long teaching career included posts at Columbia University, where he was educated; the Manhattan School of Music, where he served as Director of Choral Activities and conductor; and John Jay College of the City University of New York, where he is now a  professor emeritus. He founded Columbia University's Barnard-Columbia Chorus, as well as the Apollo Chamber Orchestra, and led the Paget Chorale in performances at Lincoln Center, Carnegie Hall and elsewhere; he was also music director of the Westchester Chorale. A specialist in ragtime music, Mr. Paget has performed as conductor and pianist across the country and in the Far East. He has been described by The New York Times as "a stimulating interpreter whose energy and enthusiasm are thoroughly infectious." His works include Two Sentimental Rags for flute and piano (Carl Fisher Music); A Treemonisha Sampler, a suite arranged for chamber concert band of music from Scott Joplin's opera (Trillenium Music, Angel/EMI Records); One Hundred Roses, a suite of seven Neapolitan songs arranged for flute and orchestra, commissioned by flutist Paula Robison and recorded by her and the Charleston Symphony (Pergola Records); and Romania!: Fantasy for Flute and Piano (Keiser Southern Music), commissioned by Carol Wincenc for her Naumburg Award Recital at New York's Lincoln Center, with Kenneth Cooper at the keyboard.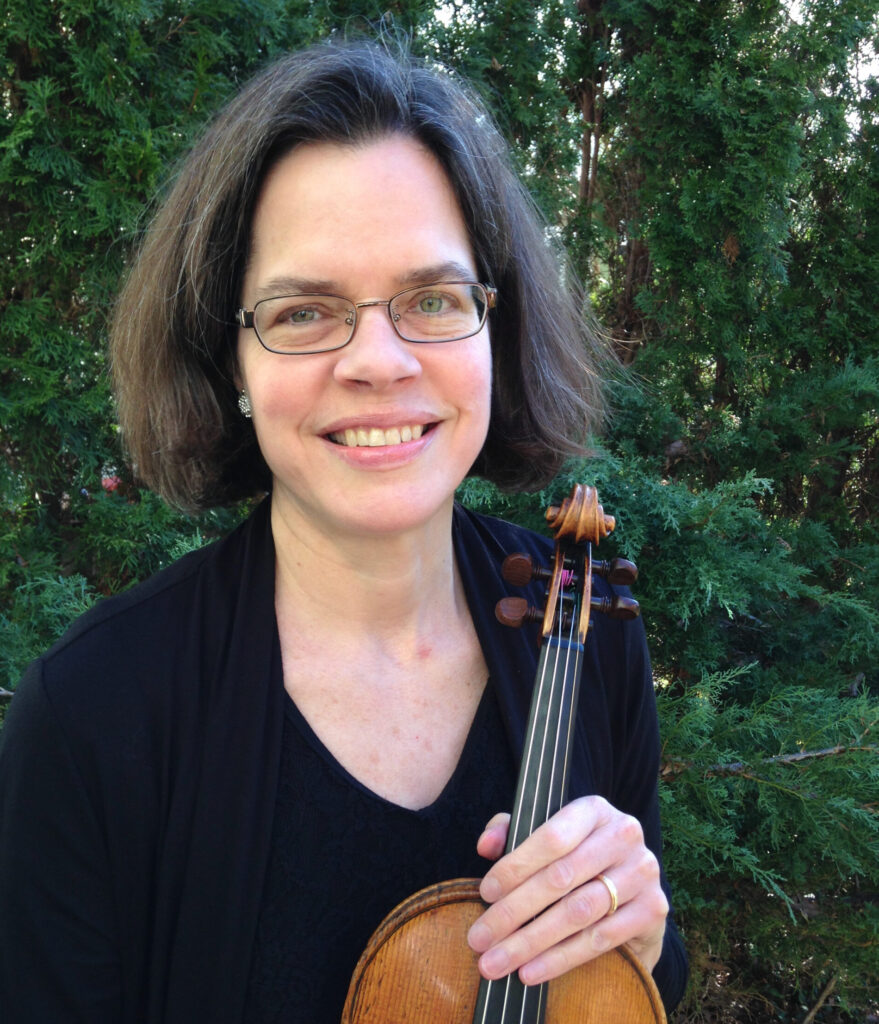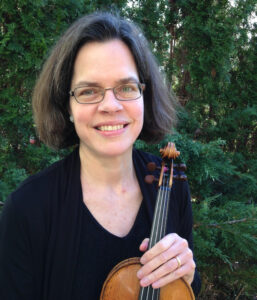 Nina Crothers, a native of Northford, CT, began her violin studies at the Neighborhood Music School in New Haven under the Suzuki method.  She graduated magna cum laude from Yale University, where she was given the Bach Society Prize for excellence in music.  She received her MM from the Juilliard School and her DMA from the Manhattan School of Music, where she was awarded a cultural grant from the American Scandinavian Society for her research on Finnish violin music.  Her principal teachers were Sylvia Rosenberg, Joseph Fuchs, Syoko Aki, Louise Behrend, and Jeanne Switzer.  She also studied chamber music with Felix Galimir and members of the Tokyo and Juilliard String Quartets as well as Baroque performance practice with harpsichordist Kenneth Cooper.
Dr. Crothers has been on the faculty of the Suzuki Music School of Westport and has maintained a private studio in Fairfield since 2005.  Prior to that, she was chair of the String and Theory/Literature Departments at the Turtle Bay Music School in New York City, where she taught violin, chamber music, theory, and music history and served as director of the school's Certificate Program.  She is also a former faculty member of Fairfield University, the Luzerne Music Center, and the Greenwich House Music School.  In the spring of 1994 she served as violin coach to the actress Isabella Rossellini for the film Immortal Beloved.  Dr. Crothers received her Suzuki training at the Mid-Southeast and Hartt Suzuki Institutes.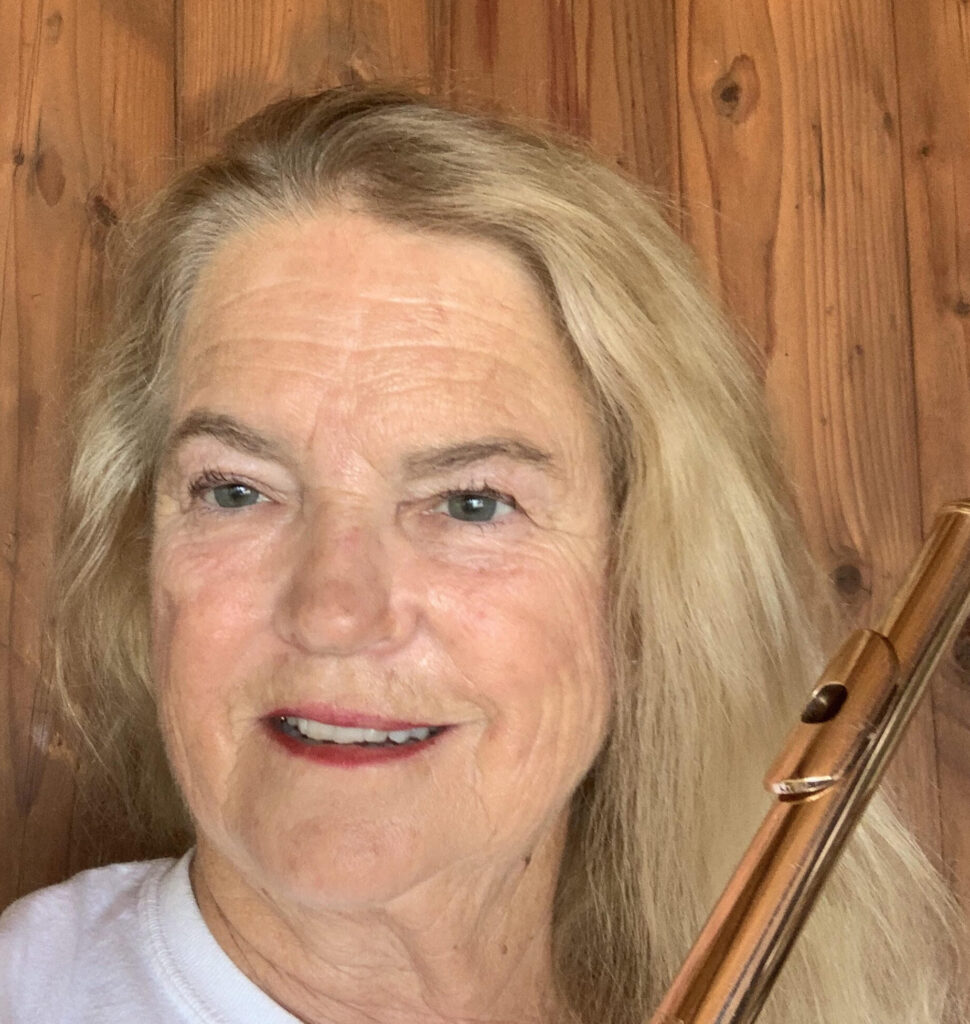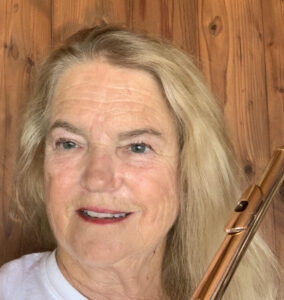 Since making her NYC debut at Carnegie Recital Hall in 1982 as winner of the Artists International competition, Alison Hale has performed in Lincoln Center, Merkin Hall, CAMI Hall, and many of the major churches in New York City.  Recent solo performances include appearances with Berkshire Bach Ensemble, New England Piano Quintet, Portland String Quartet, Portland Symphony Orchestra, and at the National Flute Association convention.
  Ms. Hale holds both MM and DMA degrees from Manhattan School of Music as well as an AB degree from Mt. Holyoke College where she received the prestigious Mary Lyon award for outstanding alumnae.  She is currently on the faculty of Mt. Holyoke College and is a member of the Portland, ME, Symphony Orchestra, OperaMaine, and Berkshire Bach Ensemble.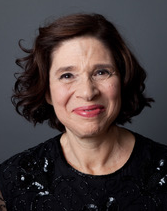 Gena Raps' performances and recordings, particularly of Dvorak and Mozart for Arabesque, have received international praise.  Raps recorded the complete Mozart 4-hand repertoire with Artur Balsam, created and produced the CD "Play Bach!" called "Season's Best" (Sesame Street Parenting Magazine) and was featured on the PBS series, "Women Alive!".  Ms Raps earned her Masters' degree from the Juilliard School of Music and has taught at Juilliard, Sarah Lawrence College and the Mannes College of Music in New York City. She has played solo and chamber music recitals in Merkin Auditorium, Carnegie Recital Hall and Tully Hall and has toured throughout the United States, the Philippines and Europe; her radio and television appearances have been broadcast internationally as well. Raps' CD, "Mother Goose and More" for the United Nations Development Fund for Women (UNIFEM), narrated by Julie Andrews and Peter Schickele; the Ravel, "Mother Goose Suite" is performed by Ms Raps and Kenneth Cooper.  Ms Raps records for Arabesque and Musical Heritage Society and currently is on the faculty at the Mannes College of Music.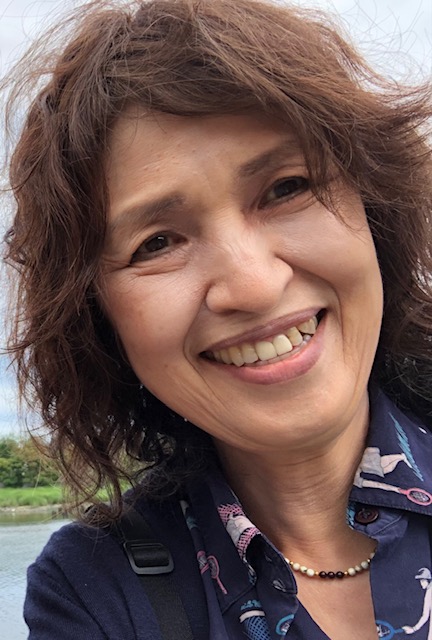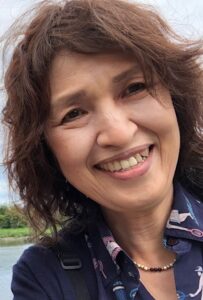 Kumiko Imamura started studying harpsichord with Dr. Kenneth Cooper at the Manhattan School of Music while she was a piano major student in the master's course, and performed with numerous groups such as Bronx Arts Ensemble, Colonial Symphony, Little Orchestra Society at the Lincoln Center, Manhattan Baroque, New Amsterdam Symphony, New Brunswick Chamber Orchestra, Staten Island Symphony. Tokyo Symphonic Ensemble. She served as director of the Early Music Ensemble at Dutchess County Community College. 
Her appearances as a pianist includes Kawai Concert Series, Bosendorfer Concert Series, Kanagawa Philharmonic Orchestra subscription concert, and was selected to perform Senzoku College's 60th Anniversary to present alumni. 
Currently she serves as piano department head for Suzuki Music School of Westport and Orange, and CSMTA as co-president.
Related Events